Barnabas Daru
Principal Investigator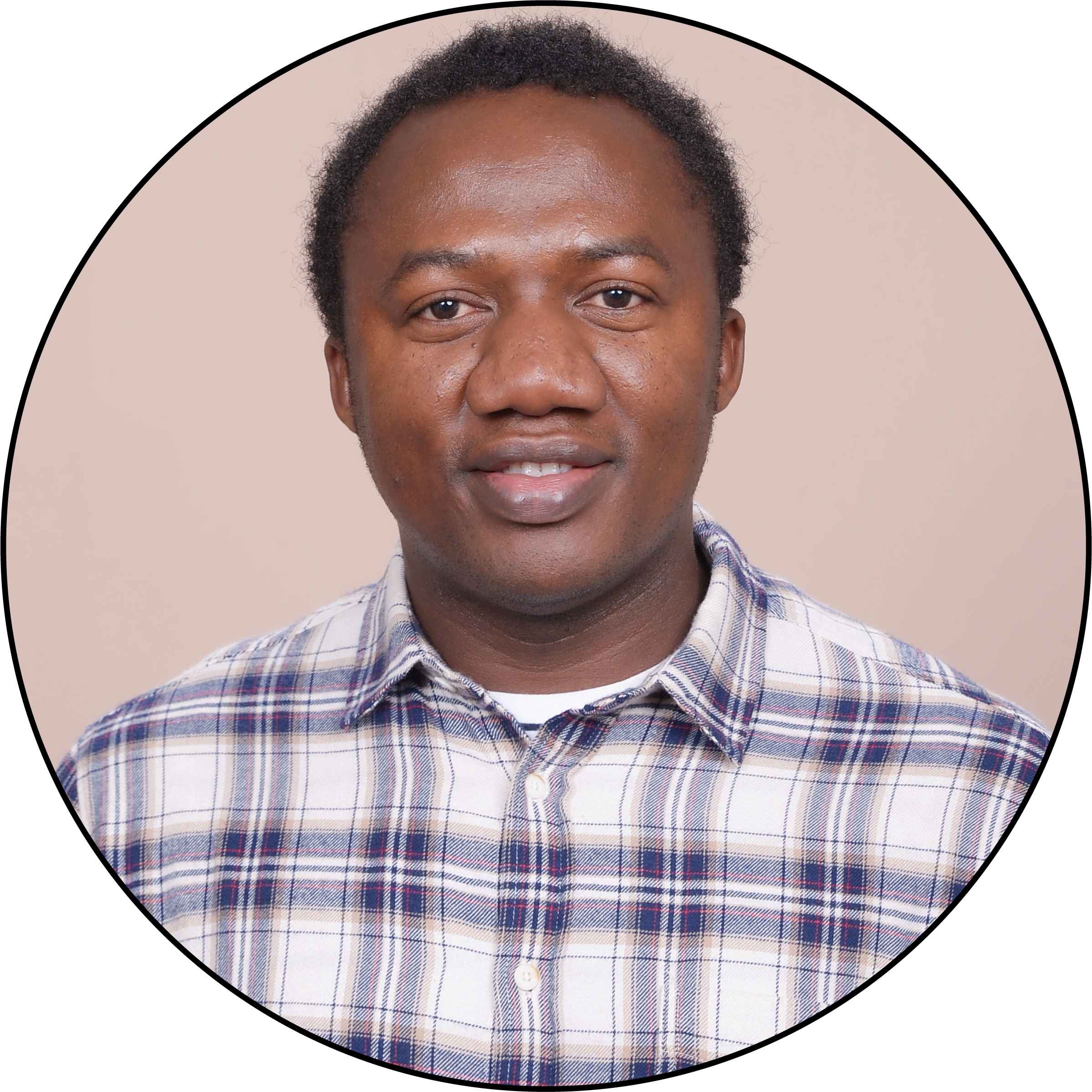 Barnabas has had a fascinating career journey, which has taken him from his undergraduate studies in Zoology at the University of Jos in Nigeria, to completing a Masters and PhD in Botany at the University of Johannesburg in South Africa. During his studies, he developed a keen interest in phylogenetics, biogeography, and macroecology of plants across different ecological scales. After completing his PhD, Barnabas was awarded a prestigious postdoctoral fellowship at Harvard University, where he focused on new uses of herbarium specimens for ecology and evolutionary biology. Currently, his research primarily focuses on the role of phylogeny in understanding species distribution, conserving unique communities, and comprehending changing distributions in the Anthropocene. When not in the lab or field, Barnabas enjoys swimming and spending quality time with his wife and two young kids.
CV
Email
Google Scholar
Paul Markley
Graduate Student
I joined the Daru lab in the Spring of 2021. I left the University of California-Riverside as a Highlander with a B.S. in Plant Biology and am now in Stanford University working towards a PhD in Biology. I previously worked at the USDA Salinity Lab for Dr. Elia Scudiero researching soil spatial variability in citrus orchards, and now study the biogeography of arctic flora. Broadly speaking, my research interests lie in arctic floristics, ecosystem modeling, and molecular phylogeny.
Sandhu, D.S., Pudussery, M.V., Kumar, R, Pallete, A., Markley, P.T., Bridges, W.C., Sekhon, R.S. (2019). Characterization of natural genetic variation identifies multiple genes involved in salt tolerance in maize. Functional and Integrative Genomics 20: 261-275.
CV
DOI
PDF file
This could be you!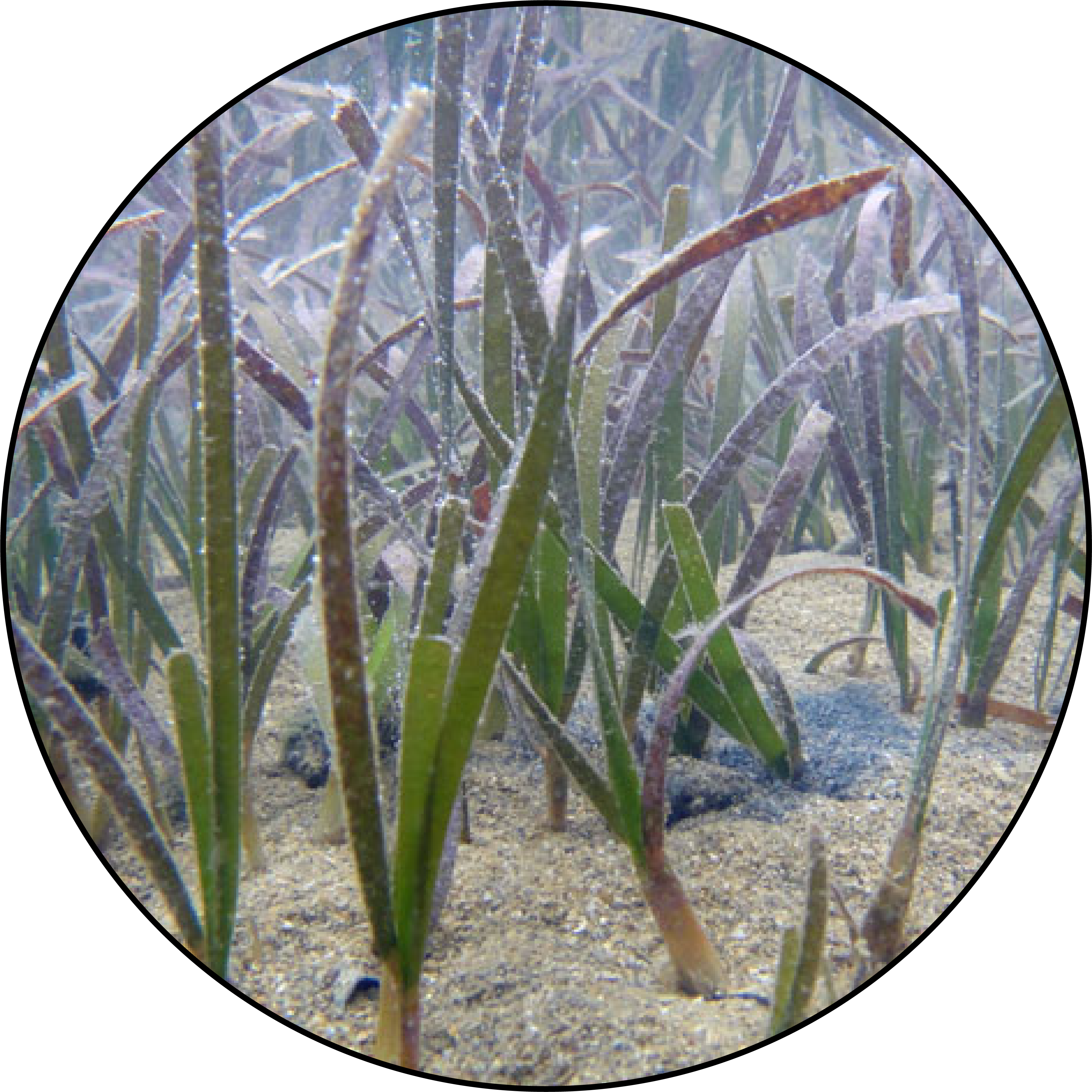 We're currently looking for candidates at all levels to join our team at the Daru lab. If you're interested in joining us, please get in touch by emailing us at bdaru[at]stanford.edu.
Former lab members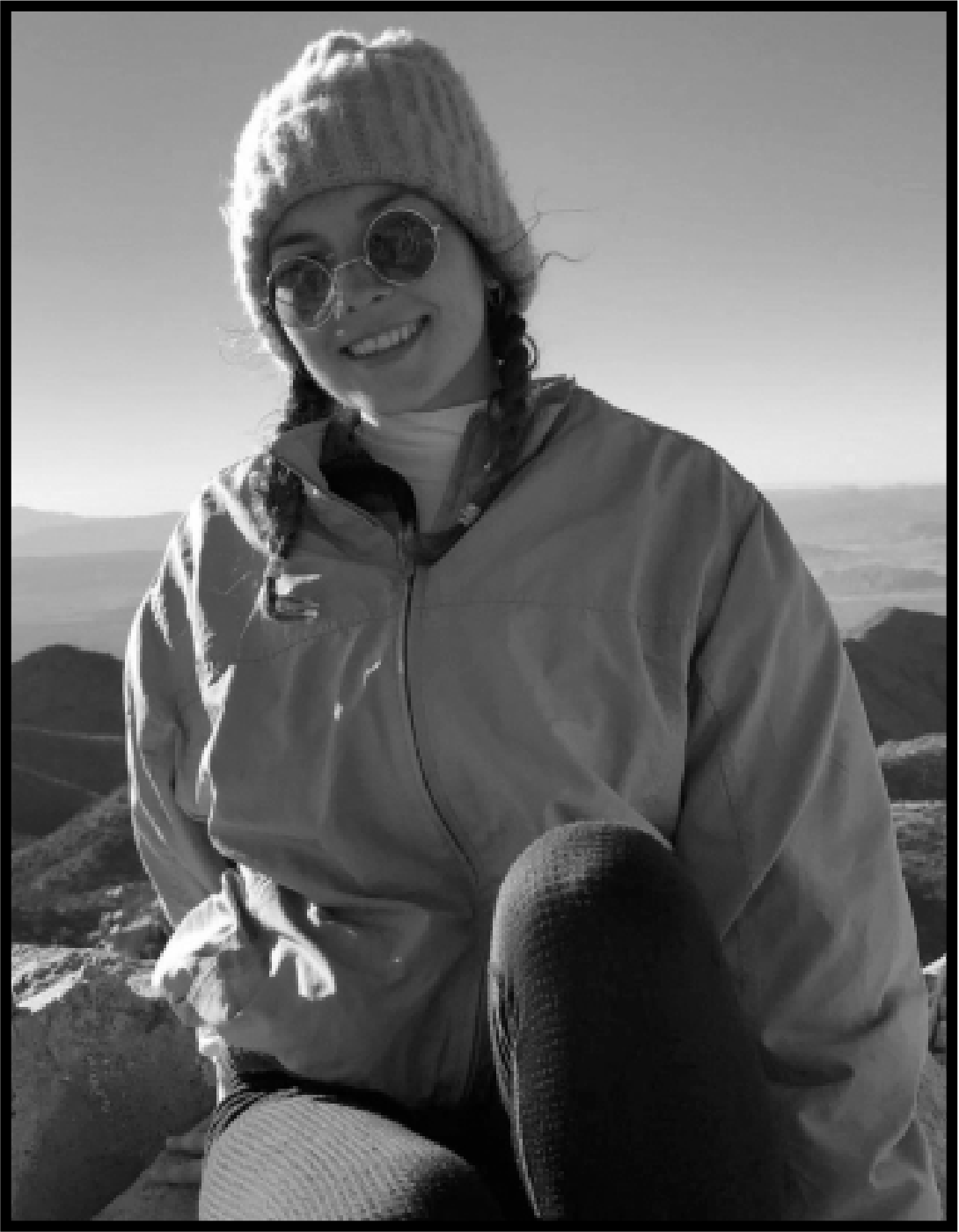 Jordan Rodriguez
Jordan was in the Daru Lab as undergrad intern
B.S., Plant Biology, Texas A&M University-Corpus Christi, 2021
First position after Daru Lab: Ph.D. student, University of Oregon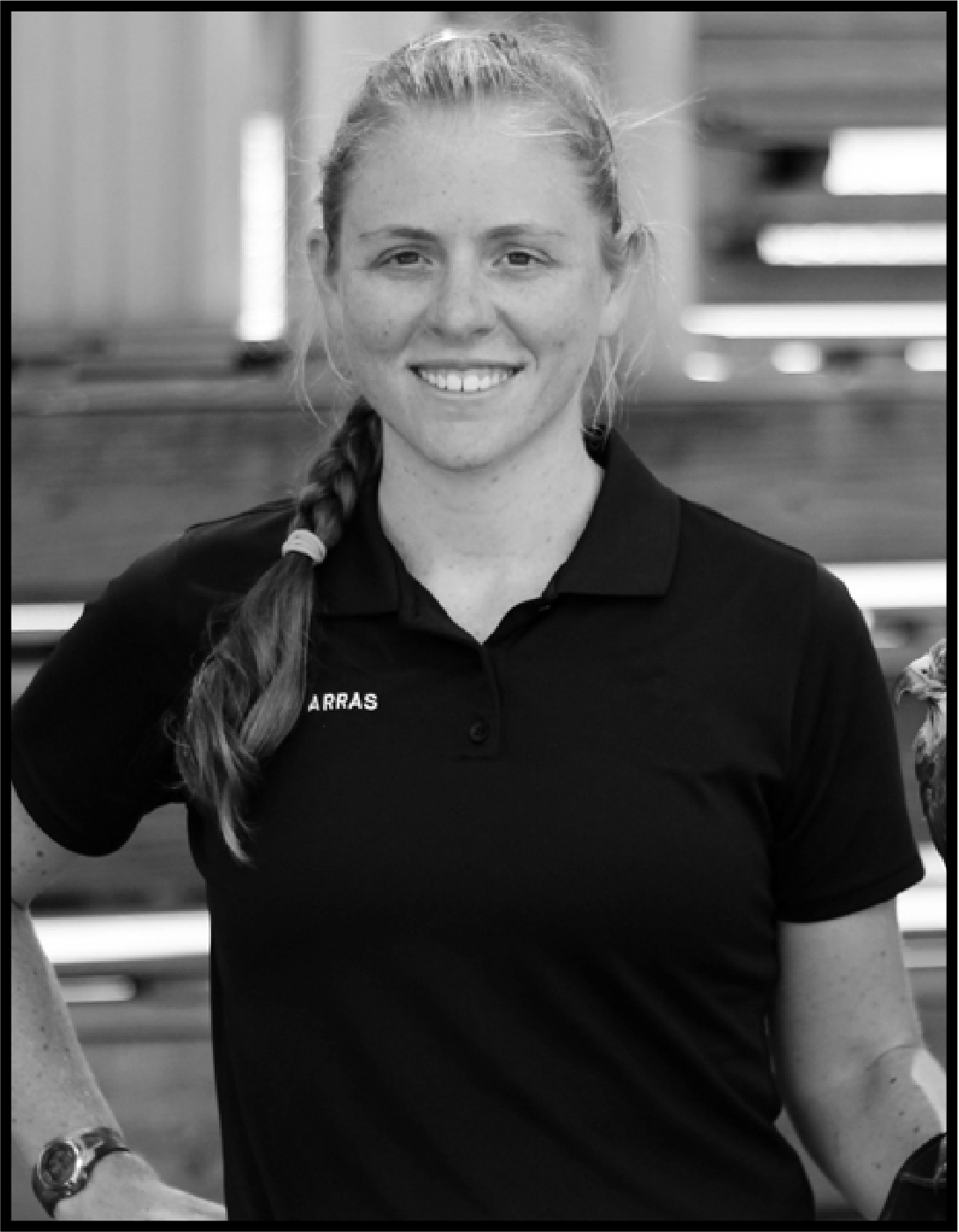 Arras Wiedorn
Arras was in the Daru Lab as MS student
M.S., Biology, Texas A&M University-Corpus Christi, 2021
B.S., Zoology, Washington State University
First position after Daru Lab: Texas State Aquarium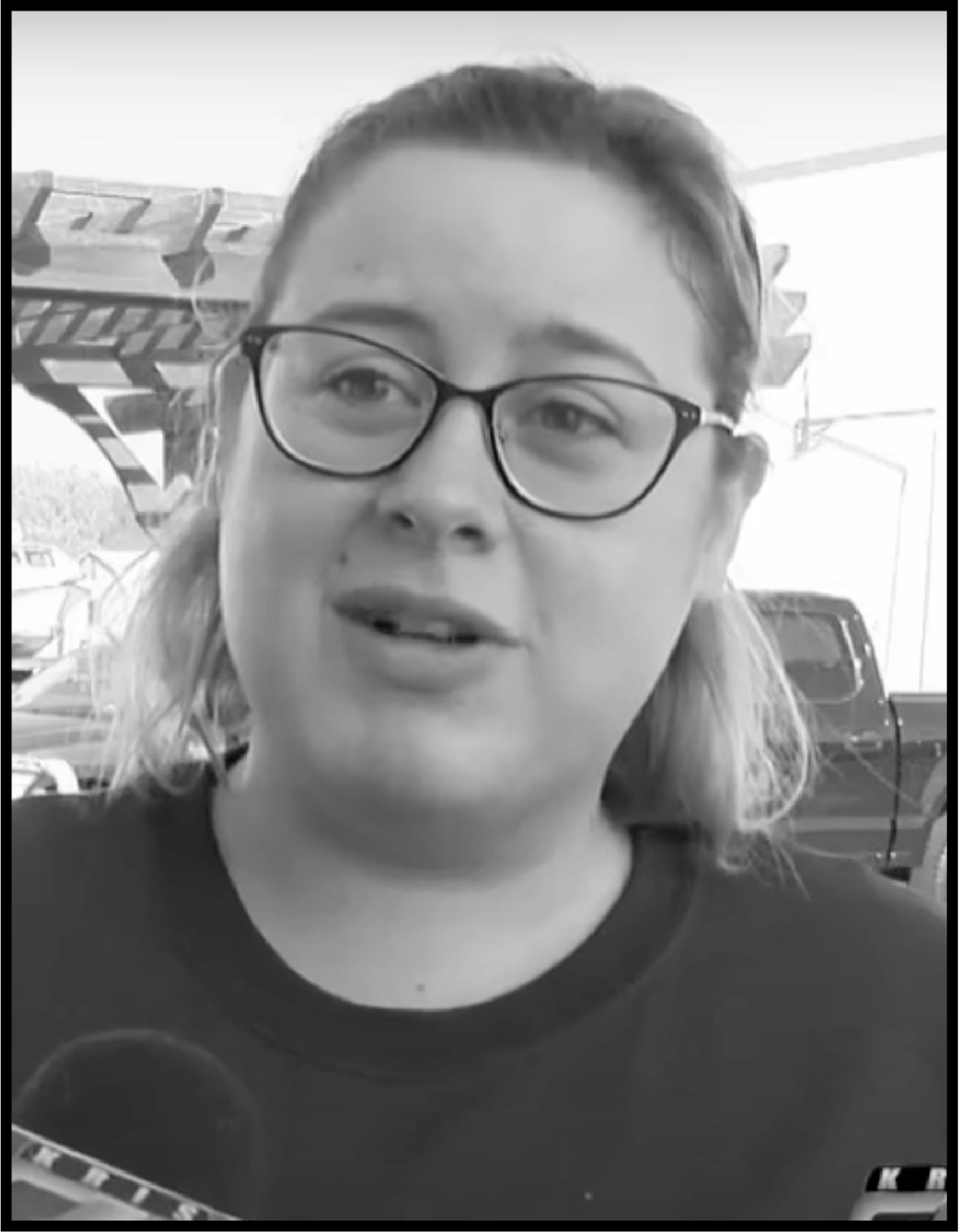 Lauren Snyder
Lauren was in the Daru Lab as Herbarium Student Worker
B.S., Biology, Texas A&M University-Corpus Christi, 2021
First position after Daru Lab: Assistant monitoring invasive species, USDA, Houston, TX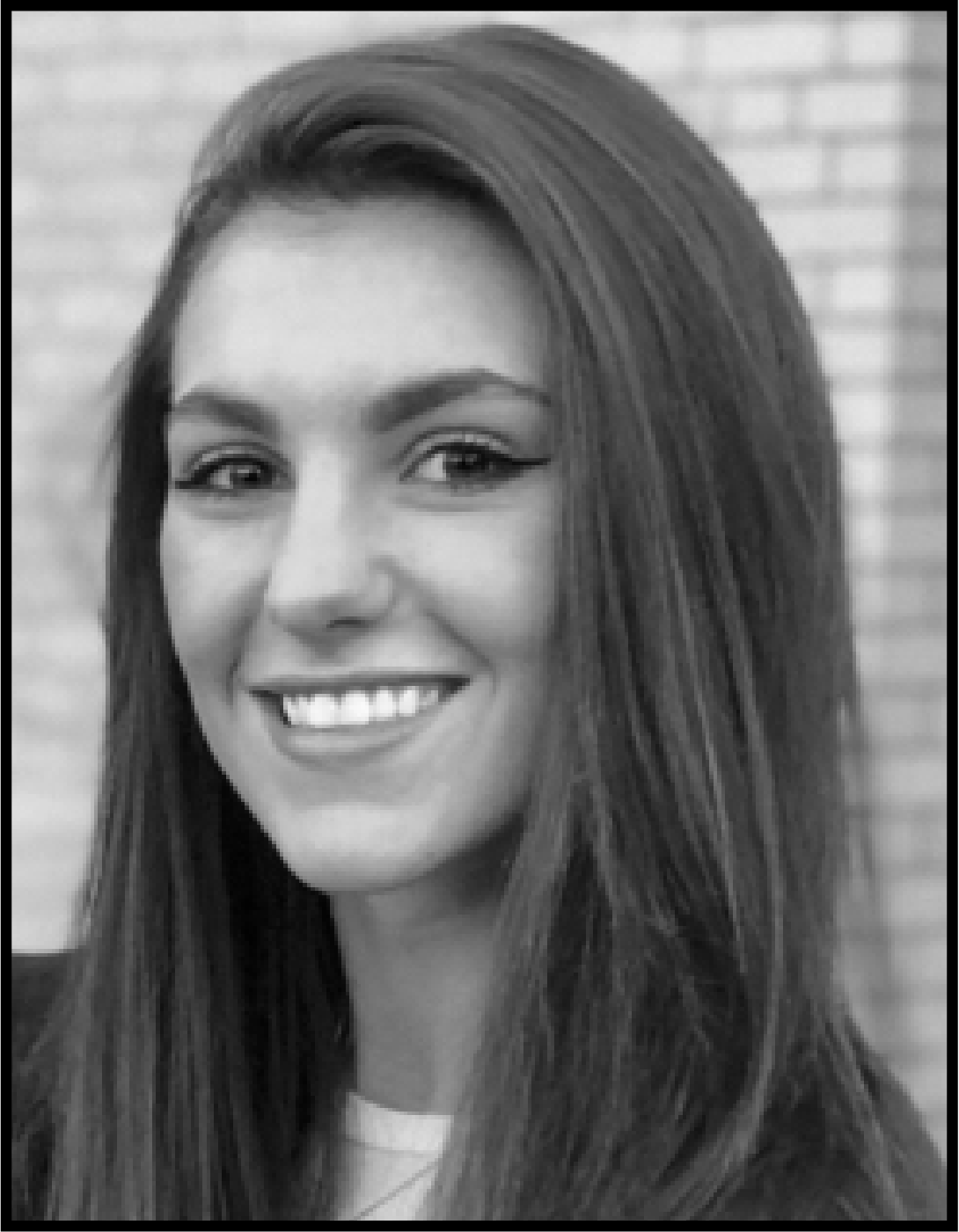 Brianna Rock
Brianna was in Daru Lab as MS student
M.S., Marine Biology, Texas A&M University-Corpus Christi, 2020
B.S., Biology, University of Charleston-Charleston, West Virginia, 2019
First position after Daru Lab: Associate Aquarist, SeaWorld Parks & Entertainment, Orlando, Florida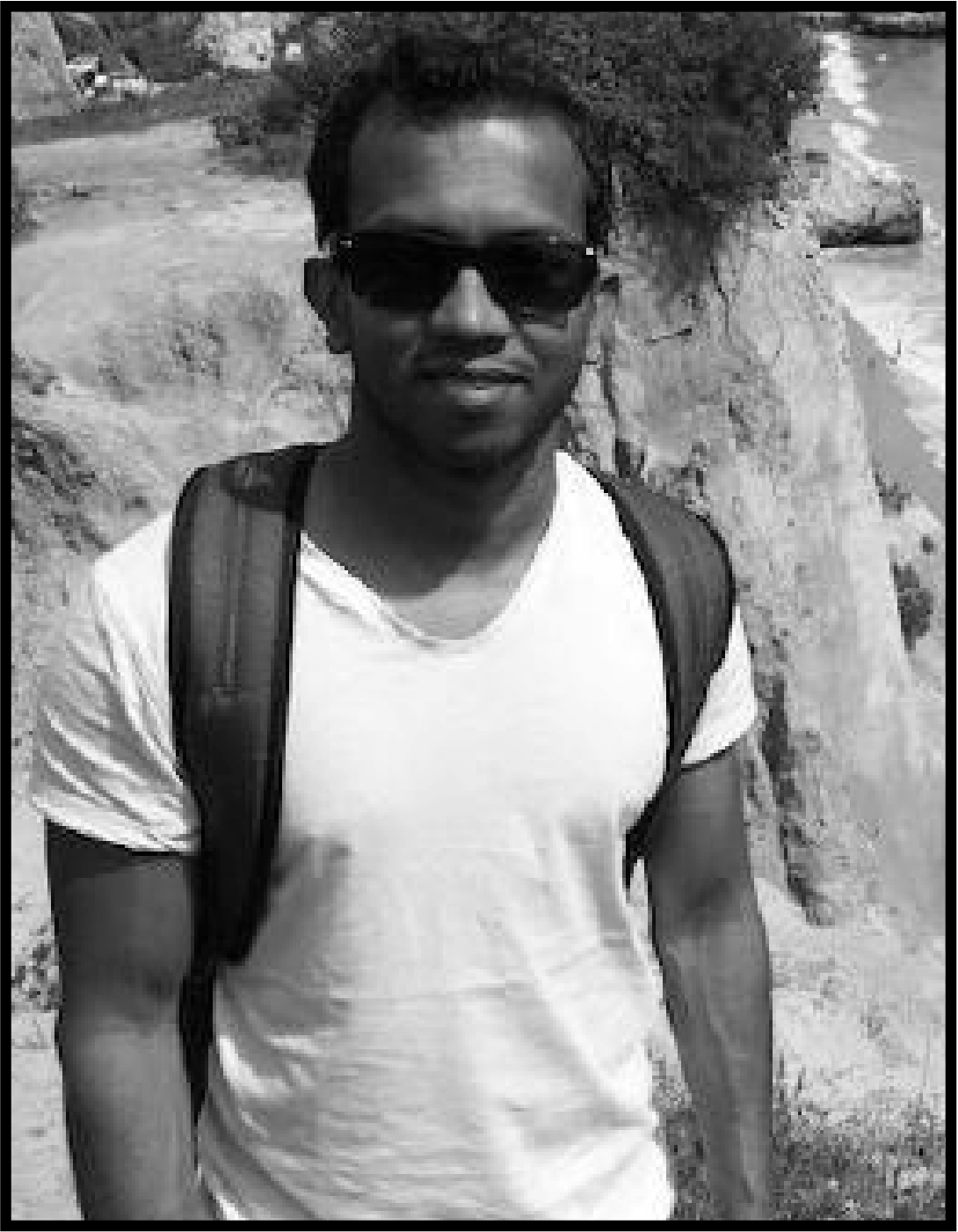 Piyal Karunarathne
Piyal was in Daru Lab as Postdoc
Ph.D., Evolutionary Biology, University of Göttingen, Germany, 2019
Piyal research was on methods and tools development for macroecology and biogeography
First position after Daru Lab: Postdoc, Uppsala University, Sweden