The Daru Lab is moving to Stanford University Jan 2023!

We are thrilled to announce that the Daru Lab will be moving to the superb Department of Biology at Stanford University in January 2023! We will continue our work in ecology and evolutionary biology, but we are also excited about new research directions and collaborations!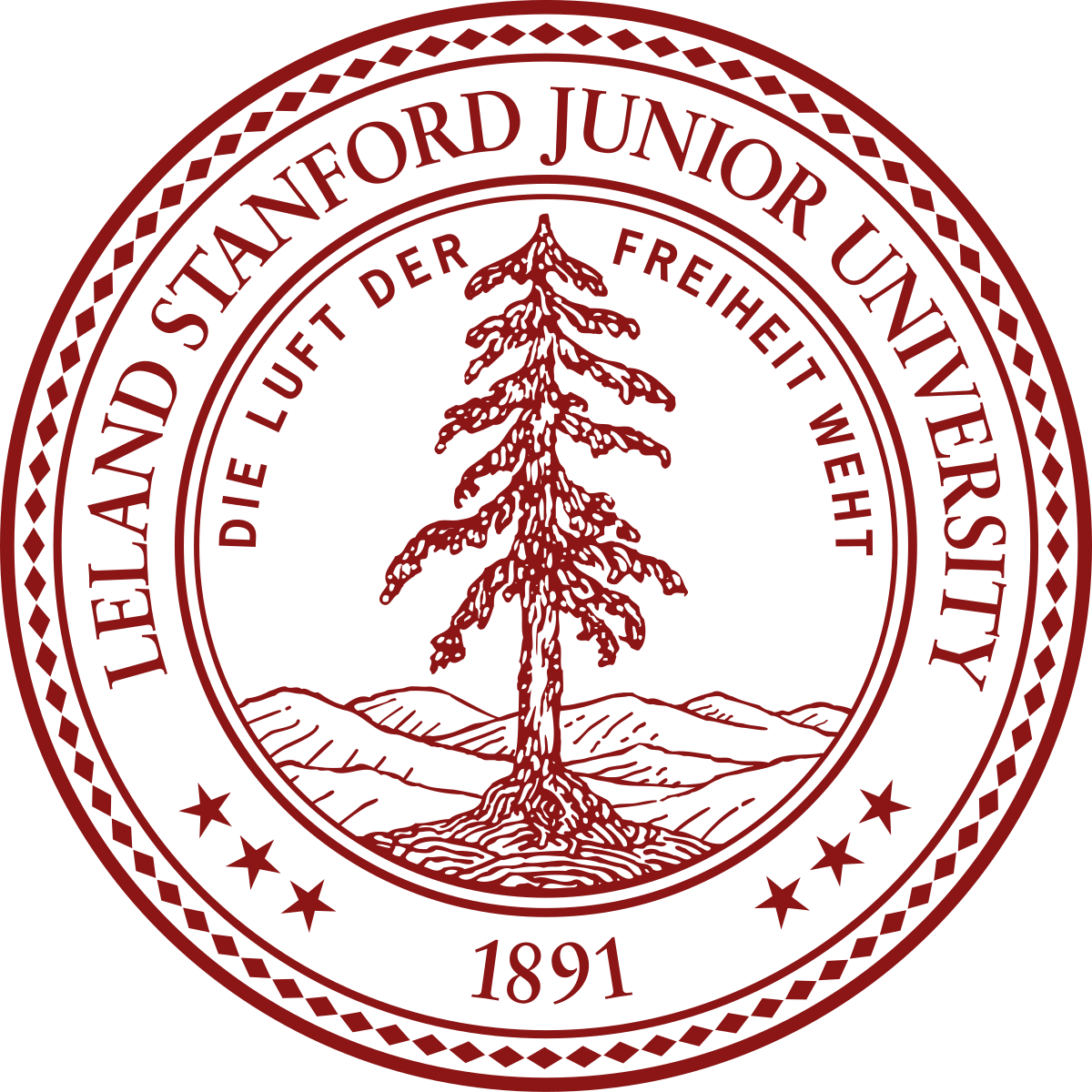 New paper in Nature Communications!
---
Daru, B.H., Willis, C.G., Meineke, E.K., Ronk, A., Zobel, M., Pärtel, M., Antonelli, A., Davies, T.J. & Davis, C.C. (2021) Widespread homogenization of plant communities in the Anthropocene. Nature Communications 12: 6983.
Barnabas was interviewed by Austin's NPR Radio Station (KUT 90.5) about the new paper in Nature Communications: